WBCHSE Board Class 12th STRONG ROOTS by A.P.J Abdul Kalam || SAQ || Short Answer Questions Notes || Textual Question Answers || Short Questions & Answers || Broad type Questions || Exam Oriented Questions & Answers || 2023 English Suggestive Notes || Title of Strong Roots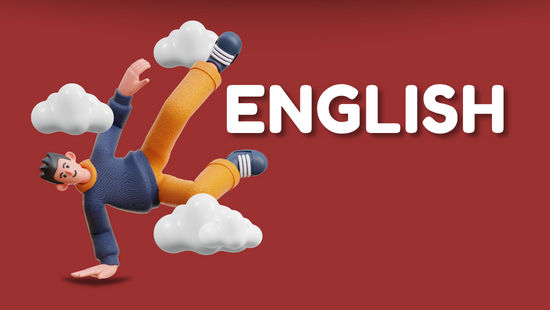 WBCHSE Board Class 12th STRONG ROOTS by A.P.J Abdul Kalam || SAQ || Short Answer Questions Notes || Textual Question Answers || Short Questions & Answers || Broad type Questions || Exam Oriented Questions & Answers || 2023 English Suggestive Notes || Title of Strong Roots
SUBRATA SIR
Language : English
LRNR provides this material totally free
1. APJ Abdul Kalam (15th October 1931 -27 July 2015)
-i. He was born into a middle class Tamil family in the island town of Rameswaram in the former Madras state.
ii. (How was his look ?)
He describes his appearance as a short average looking boy. But his parents were tall and good-looking.
iii. What type of childhood did Abdul Kalam have ?
Abdul Kalam had a very secure childhood, both materially and emotionally.
iv. What type of life was assured to Abdul Kalam in his childhood ?
In his childhood Abdul Kalam was assured a life in which all necessities were provided for, in terms of food, medicine or clothing.
v. What food was usually served by Kalam's mother ?
or
What did Kalam usually have for lunch ?
*Kalam's mother usually served him - 1. rice, 2. Aromatic sambar, 3. a variety of sharp, 4. home made pickle and 5. coconut chutney. (RAVPC)
vi. Where did Kalam go to play ?
Kalam went to an old mosque in their locality to pray to God.
vii. What is Kalam's world ?
Kalam's world is one of science and technology.
viii. Whom did Abdul Kalam try to emulate throughout his life ?
Abdul Kalam tried to emulate his father Jainulabdeen throughout his life.
ix. What does Kalam fail to recall ?
Kalam fails to recall the exact number of people his mother fed everyday.
Rameswaram :
i. Rameswaram is an island town situated in the erstwhile (former ) Madras state. (Now -Chennai)
ii. How far was the Rameswaram temple from Kalam's house ?
The Rameswaram temple was about a ten minute walk from Kalam's house.
iii. Rameswaram is famous for the Shiva temple.
iv. Who was the high priest of Rameswaram temple?
Pakshmi Lakshmana Sastry was the high priest of Rameswaram temple.
( He was a very close friend of Kalam's father.)
v. How was Kalam's locality ?
or
What is the ethnic character of Kalam's locality ?
Kalam's locality was predominantly muslim one, but many Hindu families lived there quite amicably (friendly) / peacefully.
Kalam's father :
i. Abdul Kalam's father's name was Jainulabdeen Marakayan.
ii. He was tall and handsome.
iii. Kalam's parents (Jainulabdeen and Ashiamma) were widely regarded as an ideal couple.
iv. Kalam's father started his day at 4 a.m by reading namaz before dawn.
v. He used to walk to a small coconut grove which was 4 miles away from their house. (He walked total 8 miles)
vi. Disadvantages of Kalam's father: Kalam's father Jainulabdeen had neither much formal education nor much wealth.
For MCQs, SAQ, Video Classes or Other notes from different Classes download the App LRNR from Google Play and use it. Give our MCQ mock tests and enhance your knowledge.
Thank you.