CBSE NCERT CLASS 3 ENGLISH UNIT-6 TRAINS (POEM) NOTES & QUESTIONS AND ANSWERS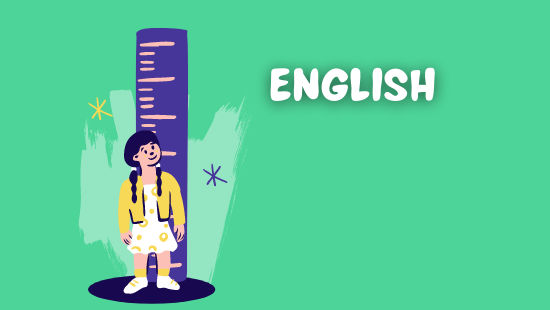 CBSE NCERT CLASS 3 ENGLISH UNIT-6 TRAINS (POEM) NOTES & QUESTIONS AND ANSWERS
Koyya Renuka
Language : English
LRNR provides this material totally free
CBSE NCERT CLASS 3 ENGLISH UNIT-6 TRAINS (POEM) NOTES & QUESTIONS AND ANSWERS
Unit-6 Trains (Poem)
Reading is Fun (Pg-54)
1. Where do the trains run?
The trains run over the mountains, plains and rivers.
2. What are the "precious loads" that they carry?
They carry passengers, letters, parcels, precious belongings of people etc.
3. When do the trains run?
They run during day and night, dusk and dawn.
4. What is 'dusk' and 'dawn'?
'Dusk' is the time just before night or sunset while 'dawn' is the time just before sunrise or morning.
Let's write (Pg-54)
Describe an interesting train or bus journey you have taken, or would like to take. Write four sentences about your journey. You can use some of the following words and phrases.
Many people - station/ bus station - window -seat - ticket - crowded tea stalls - river - big and small trees - hills - loud whistle
Example: I went to the railway station with my father to go to Vizag. There were many people at the railway station. All the tea stalls present at the station were crowded by people. After having the tea we went inside the train and when the train left the station as I was sitting near the window I enjoyed the view of hundreds of big and small trees, hills etc. a loud whistle was given when we reached the vizag station. The tickets were checked at the entry gate. It was a great journey.
Word Building (Pg-55)
i. Sort out these different means of transport into correct groups. One is done for you.
Bus Car Aeroplane Ship Boat
Train Bicycle Helicopter Truck Steamer
Land Air Water
1. Bus 1. Aeroplane 1. Boat
2. Train 2. Helicopter 2. Ship
3. Car 3. Streamer
4. Bicycle
5. Truck
ii. Complete the sentences :
1. Give me some food to eat. (food/clothes)
2. Play with me. (me/grey)
3. Swim across the river (the river/the boat)
4. Let's get on the train (train/dawn)