WBBSE CLASS 7th A.P.J Abdul Kalam || Short Biography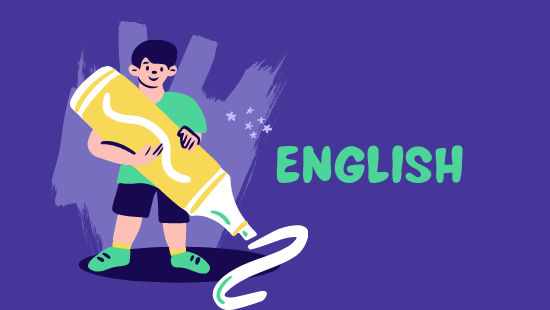 WBBSE CLASS 7th A.P.J Abdul Kalam || Short Biography


SUBRATA SIR
Language : Bengali
LRNR provides this material totally free
WBBSE CLASS 7th A.P.J Abdul Kalam || Short Biography || Biography of Abdul Kalam for kids
A.P.J Abdul Kalam
i. Mother India gave birth to many great persons and Abdul Kalam was one of them.
ii. He was the 11th President of India.
iii. He is called 'People's President '.
iv. Abdul Kalam was born on 15th October 1931 at Rameswaram in Tamilnadu.
v. His father's name was Jainulabdeen and his mother's name was Ashiamma.
vi. After completing his school life he went to saint Joseph college.
vii. He completed his graduation in Physics in 1954.
viii. Then he studied aerospace engineering at MIT-Chennai and later he joined DRDO as a scientist.
ix. In 1969, he joined ISRO as a project director of the satellite launch vehicles.
x. He contributed a lot to the field of missiles. He was also called 'Missile-Man' for that reason.
xi. He wrote many books 'Wings of Fire ' is his autobiographical book.
xii. He was awarded "Veer Savarkar', Padma Bhusan, Bharat Ratna etc.
xiii. The great person died on 27 July 2015.
xiv. Such a person never dies, he will be remembered forever.
For other Paragraphs, letters, MCQ question sets, notes, and videos download our app LRNR from Google Play Store.