Chapter 2 - THE SOUND OF MUSIC EVELYN GLENNIE: DEBORAH COWLEY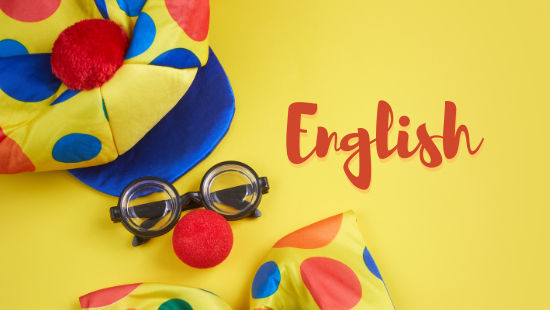 Chapter 2 - THE SOUND OF MUSIC EVELYN GLENNIE: DEBORAH COWLEY
dakshsingh543@gmail.com
Language : English
CBSE Class 9 English Chapter 2 THE SOUND OF MUSIC - EVELYN GLENNIE: DEBORAH COWLEY​

LRNR provides this material totally free
CBSE Class 9 English Chapter 2 - THE SOUND OF MUSIC - EVELYN GLENNIE: DEBORAH COWLEY
I. (i) How old was Evelyn when she went to the Royal Academy of music?
Ans- When she was about sixteen years old, she toured the United Kingdom with a youth orchestra then she decided to join the Royal Academy of music after scoring the highest marks in the entrance examination.
2. When was her deafness first noticed? When was it confirmed?
Ans- When Evelyn was eight-year-old her mother noticed her deafness. By the time she was eleven, it was confirmed that as a result of nerve damage, she is deaf.
II. (i) Who helped her to continue with music? What did he do and say?
Ans- Evelyn had a keen interest in music and she was determined to build a career in music. So, looking at her interest Ron Forbes helped her by teaching her how to feel different musical notes with her senses. He began turning two large drums to different notes and asked her not to listen through her ears, to sense it in some other way.
2. Name the various places and causes for which Evelyn performs.
Ans- Evelyn is something of a workaholic. She performs regular concerts at different places apart from that she also gives free concerts in prisons, and hospitals, and also teaches young musicians.
III. (1) How does Evelyn hear music?
Ans- By the time she was eleven she became deaf. Although her hearing was severely impaired, but she was determined to lead a normal life and pursue her interest in music. When Ron Forbes spotted her potential. He helped her turn two large drums into different notes. He said, 'don't listen through your ears, try to sense it some other way'. She perceived those notes with her senses, and she could sense musical notes in different parts of her body. She started feeling the higher drum from the waist up and the lower one from the waist down. She learned to open her mind and body to sounds and vibrations and started feeling the notes of music.