Chapter 6 - NO MEN ARE FOREIGN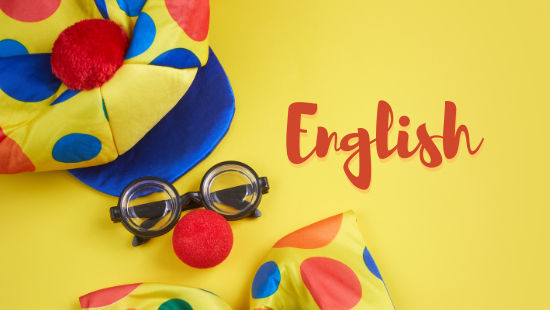 Chapter 6 - NO MEN ARE FOREIGN
dakshsingh543@gmail.com
Language : English
​CBSE CLASS-9 Chapter 6 - NO MEN ARE FOREIGN written by JAMES KIRKUP​

LRNR provides this material totally free
CBSE CLASS-9 Chapter 6 - NO MEN ARE FOREIGN written by JAMES KIRKUP
​

I. (1) Beneath all uniforms…" What uniforms do you think the poet is speaking about?
Ans- The poet says there are many countries in the world and the people of different countries wear different clothes and here uniforms are the dresses that the citizens of different nations wear according to their native culture.
ii. How does the poet suggest that all people on earth are the same?
Ans- When the poet says that no men are strange, no counties foreign' we all live on the same land and beneath our clothes, we all have the same body that breathes he wants to unite all the people on the earth.
2. In stanza 1, find five ways in which we are alike. Pick out the words.
Ans- The five ways are:
1. There is no difference in the structure of a human body living in any part of the world.
2. We all walk on earth or land
3. We all wear clothes to cover our body
4. Beneath all uniforms we have a single body that breathes
5. No men are strangers because we are dependent on nature to survive.
3. How many common features can you find in stanza 2? Pick out the words.
Ans- The common words/features that are available in stanza 2 are:
1. Air, 2. water, 3. sun, 4. Peaceful harvests, 5. United hands, 6. wars that lead to destruction, 7. Working hard to survive
4. ".... whenever we are told to hate our brothers'- When do you think this happens? Who 'tells' us? should we do as we are told at such times? What does the poet say?
Ans- There are certain people who want to break the unity, brotherhood and harmony for their interest. No, we should not follow them because the consequence of hate is destruction. Rather than breaking this social contract, we must start strengthening human relations through love and we shall remember no men are strange, and no countries are foreign.